Does Visible support eSIM?
Visible allows activations with physical SIMs and eSIMs as long as the carrier supports your phone.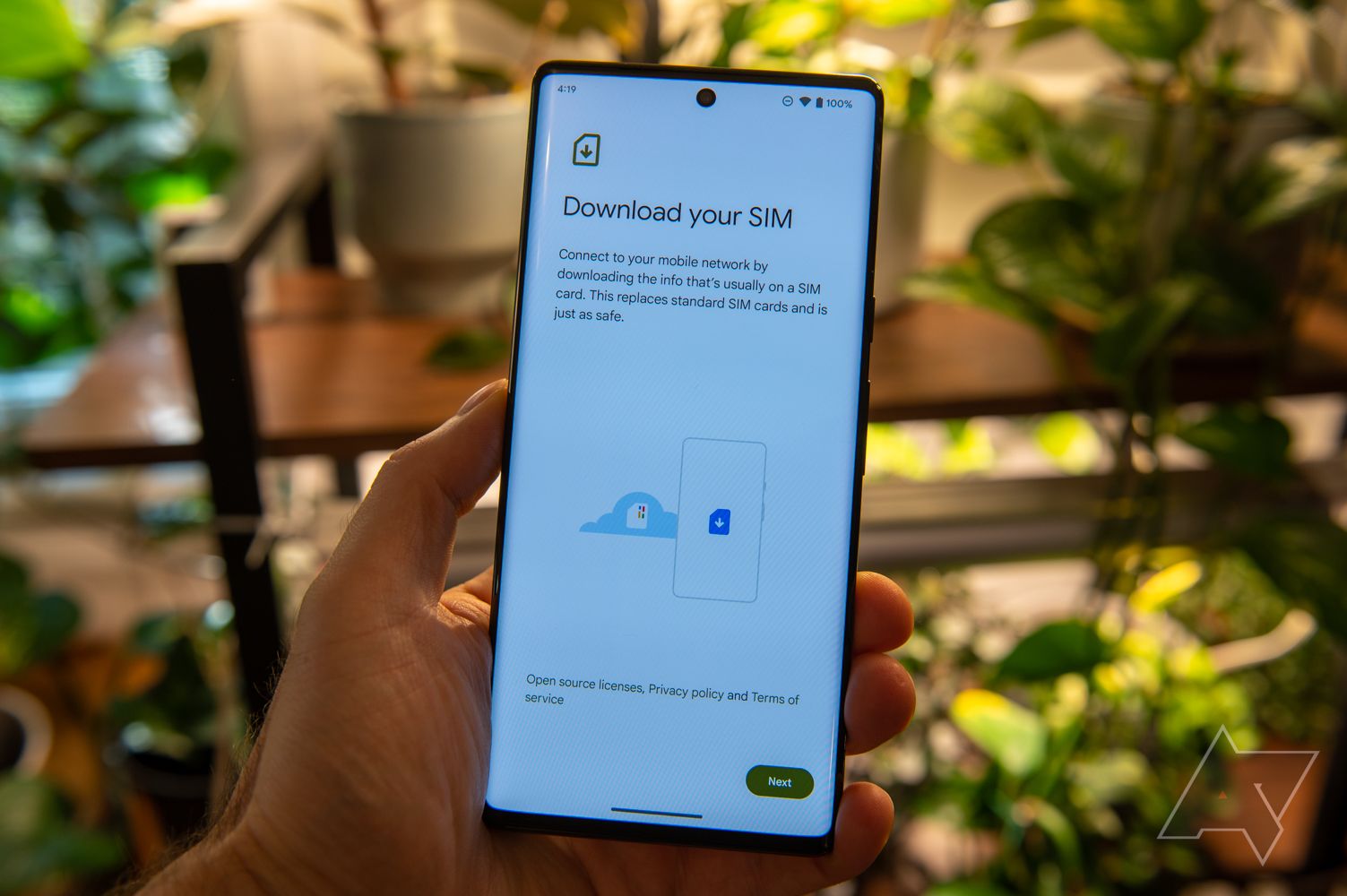 Visible is a prepaid carrier owned by Verizon that has focused on delivering truly unlimited plans with straightforward pricing and no hoops to jump through to get the best rates. Visible has no stores, so customers need to handle most of their own account setup and activation, though customer support is available for assistance. If you want to sign up for phone service with Visible, you can get your phone activated in just a few minutes without waiting for the mail or driving to a store.
What's Your Reaction?